Interior Product Specialists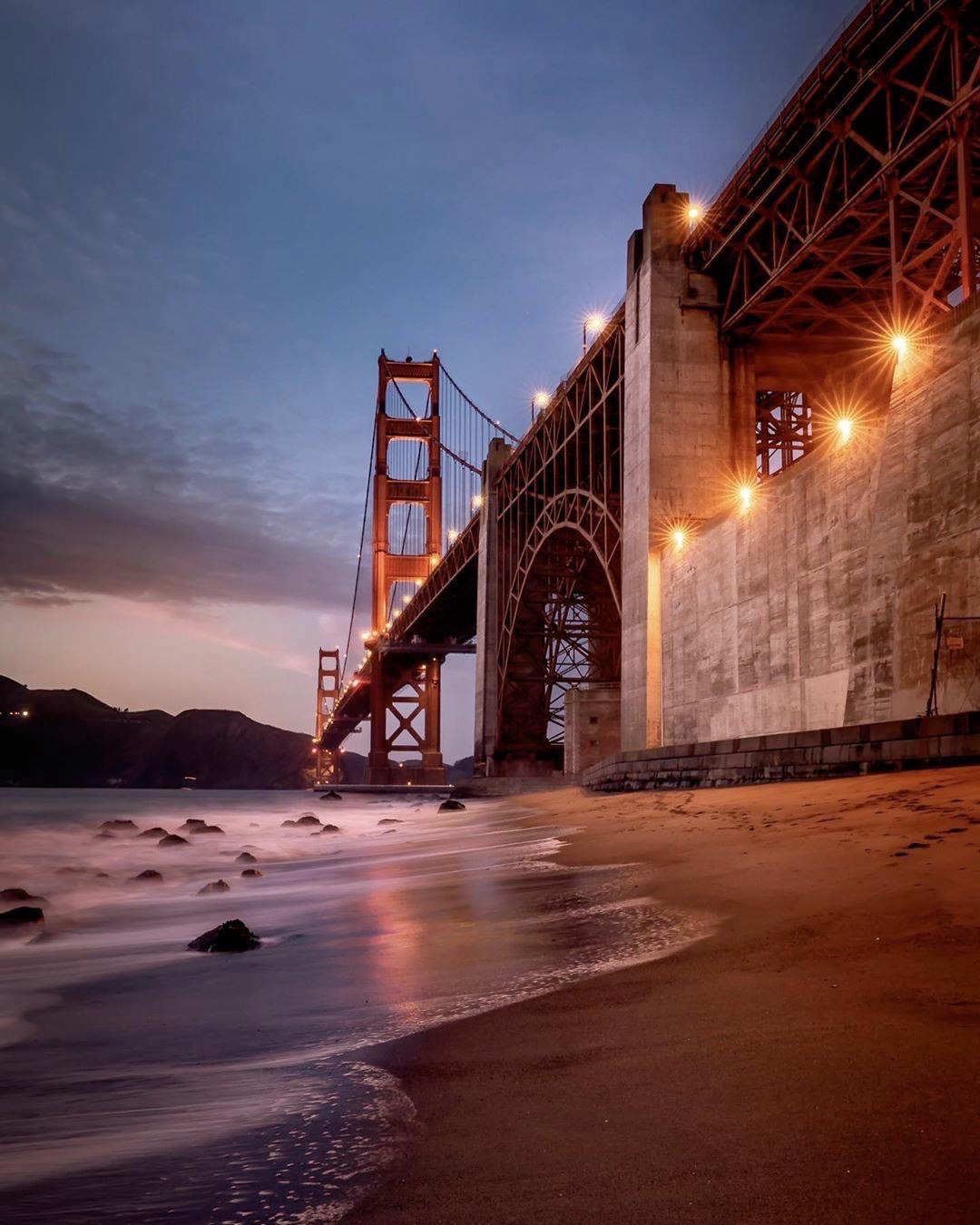 ASID, IIDA, Founder and Owner
Mary brings more than 25 years of experience as a design professional and furniture industry sales executive to her role in managing projects from planning to completion. As a Principal of RED HULA Design
In her current role, and throughout her career, she has worked with large corporate clients and key design firms, forging true business partnerships and providing unparalleled customer experiences. By engaging clients to really think about how they live within their office. "Creating a model solution for an ideal office environment". Always offering an alternative design philosophy than what is presently offered in the marketplace today.
Mary specializes in contract office design solutions and product recommendations. While inspiring clients her expertise in planning, programming, design, ergonomics and sustainability allows for the best product recommendations on a project by project basis with no bias.
As a valuable resource to the corporate community, Mary is dedicated to assisting Clients in developing and realizing the most from their overall plans long term and project based plans. Helping to create a customized workplace solution by engaging clients to experience the "Living office personalization".
While encouraging each interaction to ensure that the solutions offered are the right fit for each Clients project requirements.
Director Project Development
Jen joins RED HULA through her passion for design and corporate office interiors.  Her previous experience in managing over 3 million sq ft of commercial office property gives her the needed skills to understand construction TI's, Permits along with vendor relationships and how they work together.  Amazing Project management skills along with her unyielding drive and unique eye for creativity are the foundation for the client projects she has completed and that are worth boasting about.  
Clients are a key priority for Jen and that shows with all her long standing valued relationships she has established in her career.    
Jen's gregarious personality, devotion to her work and background makes her a much valued part of the team at RED HULA.